One Shop for all your needs!
Click the link below to for all your vasping needs.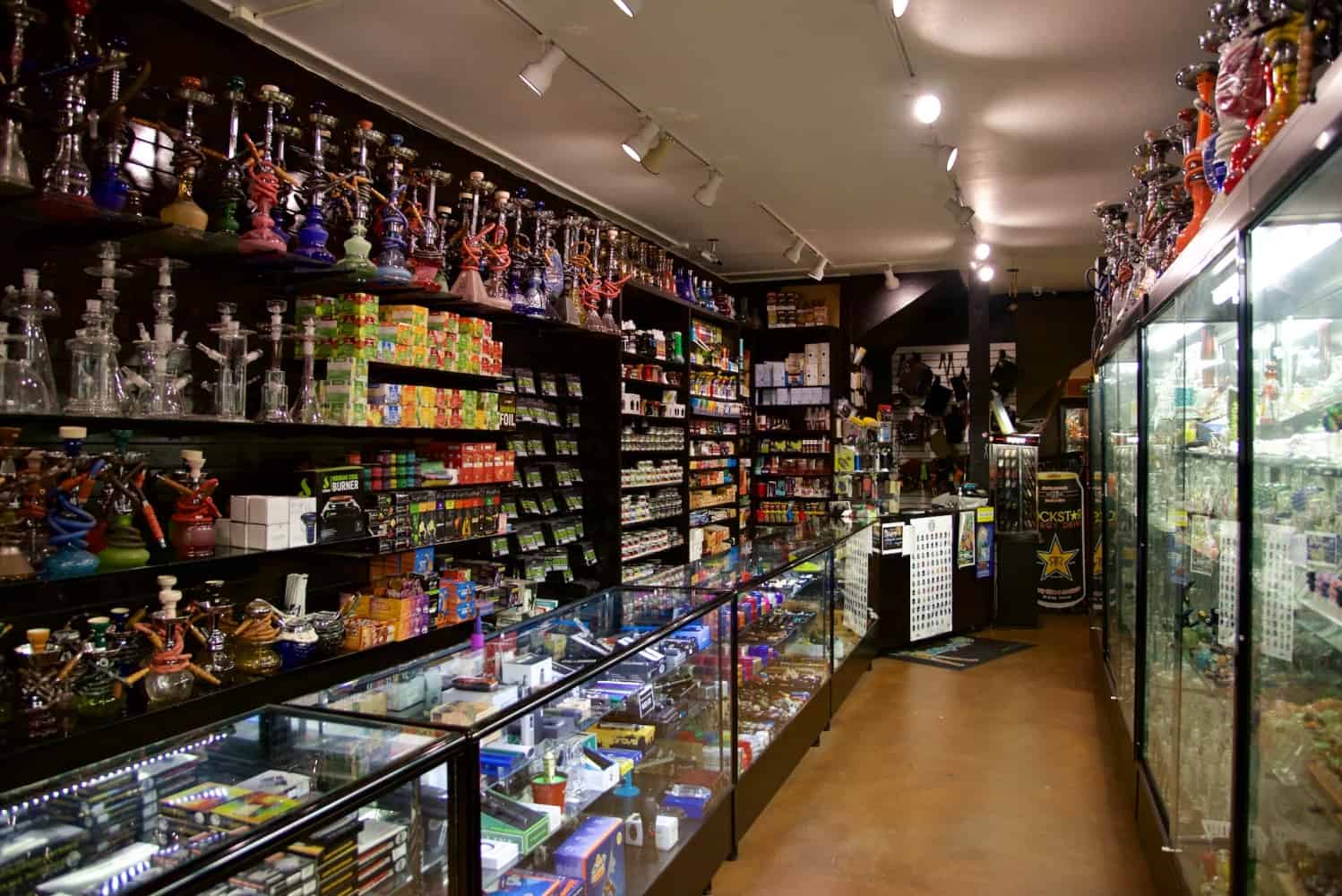 We are the first company in Metro Atlanta, Ga to offer door to door deliveries for your essential needs, at the most affordable prices! We offer our door to door delivery services for only $5-$15, and will drop off your order to your shipping address within 24-48 hours after your order is placed.
This text briefly introduces visitors to your main services.